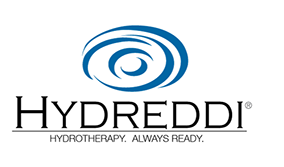 Jetted Bath & Spa Combo
Heat Control • Ozonator • Circulation System • Cover • Energy Efficient • Soothing LED Lights • Control Panel • Micron Filter
If you are looking to upgrade your bathroom, consider the Hydreddi® - a jetted bath/spa combination. Hydreddi® is an innovation guaranteed to give you a completely unique and exciting experience. As a bathtub it is emptied and refilled after each use. As a spa it sanitizes and filters the water so it can be used for weeks at a time.
This jetted bath/spa combination has a heat-retention cover, built-in water heater, filtration system and water purification system. Designed with our best-in-class technology, Hydreddi is able to utilize the same water for weeks at a time. This transforms your jetted bathtub into a fully-functional spa with the touch of a button.
(click a spa model below to learn more)
(move your mouse over a feature below to learn more)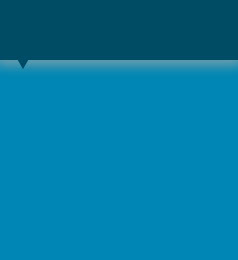 Customizable Massage Controls
Every Hydreddi seat has a massage and speed control for each individual to customize their hydro-massage experience.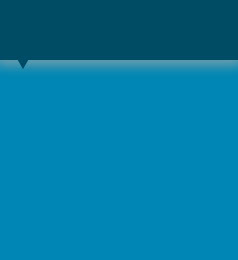 Hydreddi LED lighting systems provides a perfect touch to your spa and bath ambiance. The ten-function programmable system provides 8 different colors with transitions, and 10 lighting variations.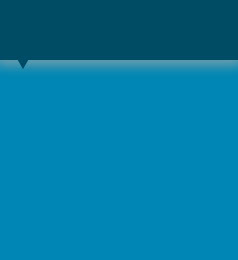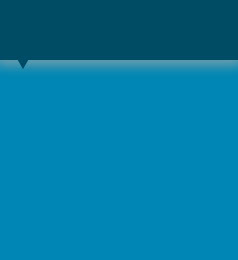 The one-of-a-kind Hydreddi offers the best of all worlds in a single package: a luxury bath and a hydrotherapy spa.
The user-friendly keypad allows you to control pumps, massage jets, lighting, spa and bath modes, and even program the heater and circulation system.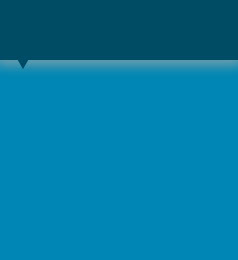 All Hydreddi models feature powerful hydrotherapy jets that provide a truly remarkable hydro-massage. These high quality jets are engineered for efficiency, without sacrificing user customization.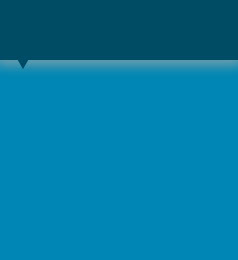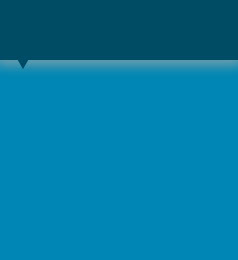 This energy efficient cover makes a beautiful decorative addition to your home.
All Hydreddi models come standard with an Ozonator and filter cartridge to keep your spa naturally clean by killing bacteria and clearing the spa of contaminants.

From ancient communal baths to modern, jetted tubs, the healing power of water has been harnessed to relieve stress and provide a setting for relaxed interaction and renewal. You can be assured that the moments of relaxation you spend in your Hydreddi® will be matched by the knowledge that you purchased the finest home hydrotherapy product available on the market.

Hydrotherapy is an age-old form of healing and stress relief. It is based on three simple principles: heat, buoyancy and water movement, or hydro-massage. Hydrotherapy is more than an unparalleled method of relieving stress and stress-related conditions, such as high blood pressure, headaches and chronic pain. It benefits every part of the body, including the skeletal, respiratory, circulatory, neuromuscular, and digestive systems.
Hydrotherapy has been proven to be especially effective in reducing the pain of arthritis, tendonitis / bursitis and inflammation resulting from sports injuries and overexertion. The moist heat is extremely beneficially to those suffering from respiratory ailments, such as congestion, chronic bronchitis and asthma.
Rarely do health and pleasure come together like they do in a Hydreddi. While many may think of hydrotherapy tubs as a luxury item, reserved for those who have the means to enjoy the fine life, for others a hydrotherapy tub is an indispensable part of making it through the day. The scientifically proven benefits associated with regular therapeutic hot tub use are beyond dispute and even prescribed by doctors for treatment of specific ailments. Aliments such as stress, arthritic pain, fibromyalgia, restless sleep, and type 2 diabetes, have all been treated with hydrotherapy.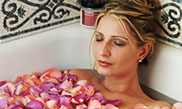 Do you suffer from stress headaches? Effective hydrotherapy increases blood circulation, which can relieve tension headaches caused by stress. Massage jets, such as the ones in the Hydreddi, can directly soothe tightness in stress-prone areas like the shoulders and lower back. The top-of-the-line jets in the Hydreddi are specially placed to massage major pressure points for the ultimate in massage therapy. Let the powerful massage soothe your aching muscles and relieve your stress.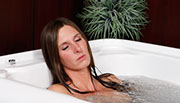 The delivery of moving water to various parts of the body is the final and critical ingredient to this process. All body systems benefit from hydro-massage. Stress, injury and poor posture can all cause muscle spasms and pain. Specifically directed jets of water stimulate and relax trigger points, which are highly sensitive nodules in the spasming muscle. Massage has also been shown to improve flexibility, increase circulation, and provide restorative benefits.


Your Hydreddi is literally your own personal mechanical masseuse, at your beck and call whenever you need it. The added benefits of heat for better blood flow and buoyancy to relieve the strain of gravity on your frame make the spa an ideal treatment for both arthritis and fibromyalgia.
Regular hydrotherapy can help relieve symptoms of arthritis. The heat from the water relaxes the body and increases blood flow. The powerful massage jets loosen muscle tension and soothe sore joints.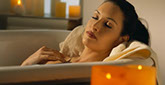 While heat brings up the body's internal temperature, the cooling off induces natural relaxation. Unlike the use of medications and prescription sleep aids, the circulation and warmth of a Hydreddi encourages the body to unwind and relax on its own, leading to a more restful sleep.
Hydrotherapy helps ease tension, helping you to relax. Heat loosens muscle constriction and increases blood flow, helping to relieve pain and encouraging your muscles to become loose. Relaxing before you attempt to fall asleep is key to improving your chances of falling asleep and staying asleep.

CONTACT
Coming Soon! Please check back
Copyright © 2017 Hydreddi.com